Promotion 2 players at Club de golf Bellechasse
Promotion for 2 players with practice field on foot or by cart
This exclusive promotion at the Bellechasse golf club includes:
Duo of golfers (2 green fees 18 holes)
Field of practice included
Walking golf or with electric cart depending on the package chosen
Usable at all times from Sunday to Friday. You can book up to 5 days in advance.
Vous recevez vos billets par courriel après l'achat! (regardez vos indésirables)
si l'achat est pour envoyer en cadeau directement, les options après le bouton ajouter au panier vous permet de faire le tout automatiquement.
⛳ Bellechasse Golf Club, Chaudière-Appalaches
18 holes, par 72
The Bellechasse Golf Club is an 18-hole course located in the heart of nature. There are championship greens, very good size, very good speed and above all a reading that requires concentration! It is a course that is going well. Take advantage of this promotion to discover or replay this beautiful 18-hole course in Chaudière-Appalaches! You will be charmed by the quality of this land and the magnificent landscapes. The Bellechasse golf club must be your next destination!
For more information on the golf club, see their profile Discover the club
FlexiGolf c'est facile d'utilisation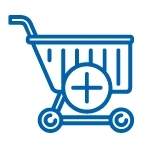 Ajoutez au panier
Sélectionnez le nombre de promotions que vous désirez et cliquez sur « ajouter au panier ».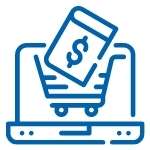 Validez le panier et commandez
Après avoir validé votre panier, vous compléterez les informations de paiement à la page suivante.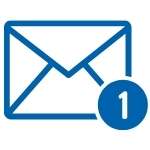 Recevez vos billets par courriel
Immédiatement après votre achat, vous recevez vos billets électroniques (vérifiez vos indésirables, on s'y glisse parfois!)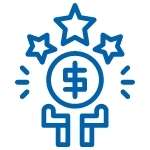 Avec tous vos achats vous accumulez des Flexipoints pour davantages de rabais sur vos prochains achats!
Ce que nos utilisateurs pensent de nous
5 sur 5 avis Facebook
FlexiGolf offre un excellent service même les jours fériés c'est super ! Merci FlexiGolf
Belle promo achat facile billets reçu immédiatement.
Cool! Du golf abordable partout au Qc!
Achat facile, billet de golf reçu immédiatement après l'achat
Bonne promo, le site est facile a utiliser et accès au droit de jeu en ligne immédiatement après l'achat, merci!