Promotion 2 players Club de golf Manitou (on foot)
Promotion for 2 players 18 holes and cart
This exclusive promotion at Golf Le Manitou includes:
2 players round of 18 holes
This promotion can be used at any time according to the terms of your package until October 18, 2022. You reserve your tee time as many days in advance as you wish.
Vous recevez vos billets par courriel après l'achat! (regardez vos indésirables)
Manitou Golf Club, Laurentians,
18 holes, par 54
In the heart of the Laurentians is the best short game course in Canada! An 18-hole course, with par 4 and 3 for a unique and remarkable golf outing! A course designed by world-renowned architect, Darrell Huxham (Fontainebleau, Le Maître, La Bête), each hole is inspired by famous courses around the world such as Pinehurst, Augusta National and Turnberry in Scotland. You will find a golf course with game conditions to challenge your short game and especially your accuracy! The design of the land is more than interesting.
A great golf outing awaits you in one of the most enchanting places for a golf getaway this season!
Discover the other offers of the golf club See the offers
FlexiGolf c'est facile d'utilisation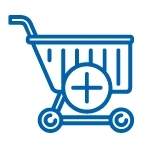 Ajoutez au panier
Sélectionnez le nombre de promotions que vous désirez et cliquez sur « ajouter au panier ».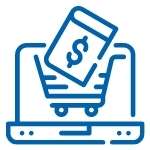 Validez le panier et commandez
Après avoir validé votre panier, vous compléterez les informations de paiement à la page suivante.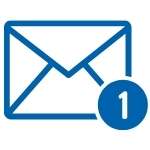 Recevez vos billets par courriel
Immédiatement après votre achat, vous recevez vos billets électroniques (vérifiez vos indésirables, on s'y glisse parfois!)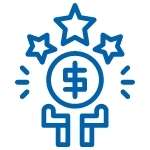 Avec tous vos achats vous accumulez des Flexipoints pour davantages de rabais sur vos prochains achats!
Ce que nos utilisateurs pensent de nous
5 sur 5 avis Facebook
FlexiGolf offre un excellent service même les jours fériés c'est super ! Merci FlexiGolf
Belle promo achat facile billets reçu immédiatement.
Cool! Du golf abordable partout au Qc!
Achat facile, billet de golf reçu immédiatement après l'achat
Bonne promo, le site est facile a utiliser et accès au droit de jeu en ligne immédiatement après l'achat, merci!