Are you new to FlexiGolf?
No subscription is necessary! Be a nomad golfer
FlexiGolf optimizes your time and your budget simply!
4 easy steps to play golf and discover.
To be true nomad golfers!
Events for nomads golfers
More than 20 events
Discover our 2023 events. Opportunities to play golf with friends, couples or family! We even organize golf initiations for young and old!
On the road to the golf courses
As a nomadic golfer, discovery is part of us!
It is a richness to be able to make discover our heritage with our common passion; the golf!
We offer different golf destinations and attractions to make your stay more enjoyable!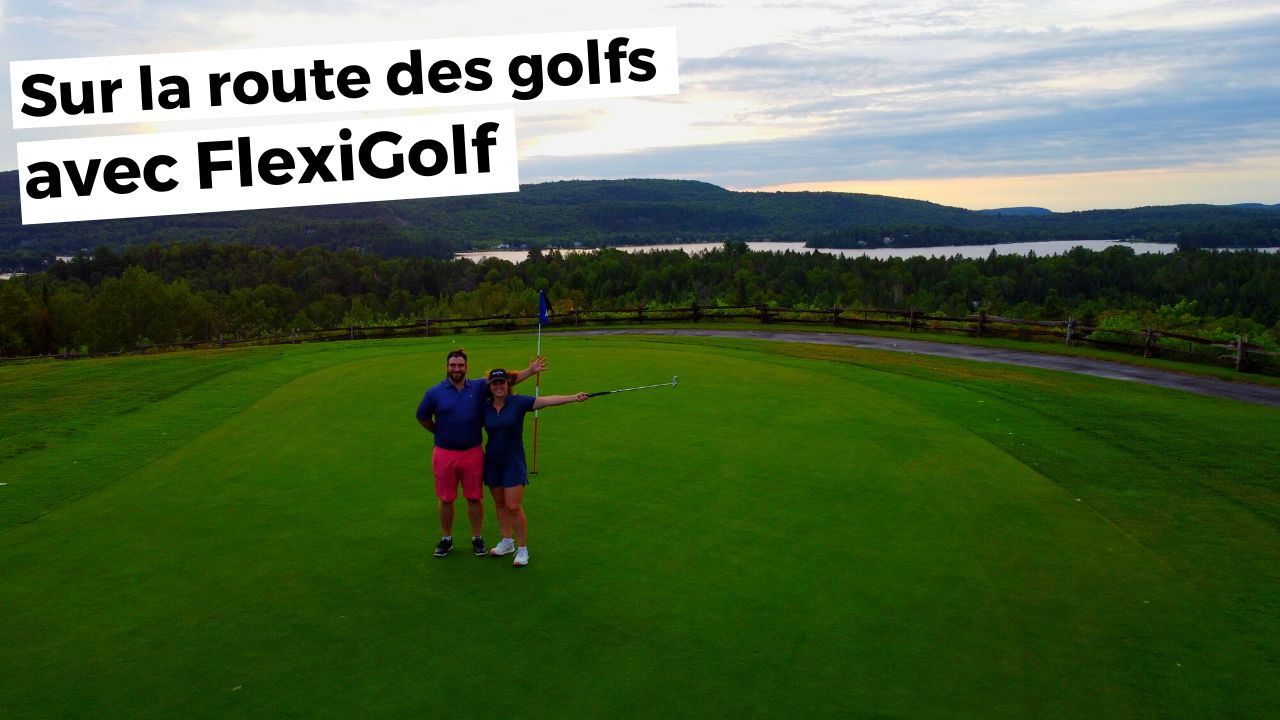 There is something for every Nomad Golfer
All over Quebec. We start in Ontario and New Brunswick
FlexiGolf is convinced that golf is the best sport to teach all young people life skills. This is why we created the FlexiGolf Foundation so we can contribute to the democratization of golf.
Many ways to contribute, promotional items, our events and donations!
Visit the FlexiGolf Foundation website for more details.
What users think of us
4.9 of 5 Facebook reviews
FlexiGolf offers excellent service even on public holidays it's great! Thank you FlexiGolf
Nice promo easy purchase tickets received immediately.
Cool! Affordable golf everywhere in Qc!
Easy purchase, golf ticket received immediately after purchase
Good promo, the site is easy to use and access to online gambling rights immediately after purchase, thank you!
Find your exclusive offers
Search engine
Find your offers more easily with our search engine for our exclusive golf promotions
Portfolio of our member golf club
Discover our member golf clubs in photos, videos and articles. Use our portfolio of our member clubs to find yours!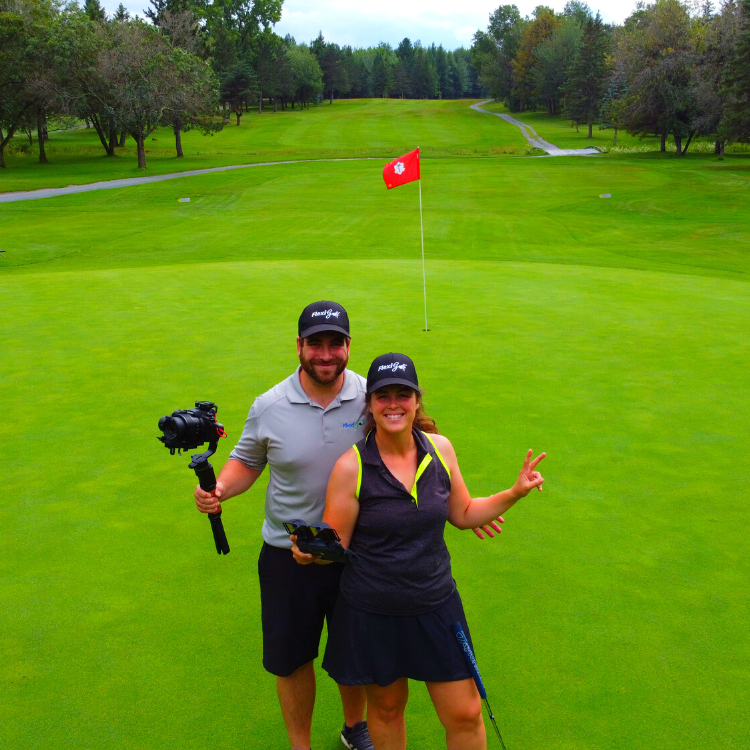 Two nomads golfers turned entrepreneurs .. and still nomad golfers 🙂
It's the passion that ignites us. Before launching FlexiGolf, as nomad golfers we always wondered where to play golf. The idea germinated in our minds and that's how we set the project in motion. Several hours of research, contact and creation later, here we are 4 years later in 2022!
We love to help you discover new terrains and make your season easier with our site and our exclusive offers.
We now have more than 60 golf clubs and we intend to grow this number constantly.
Our mission is always the same; make life easier for the nomad golfer to plan his season by optimizing his golf budget!
The FlexiGolf Blog
We also share our passion in writing in our blog!
No Results Found
The page you requested could not be found. Try refining your search, or use the navigation above to locate the post.